color perception and context... (AKA optical illusions)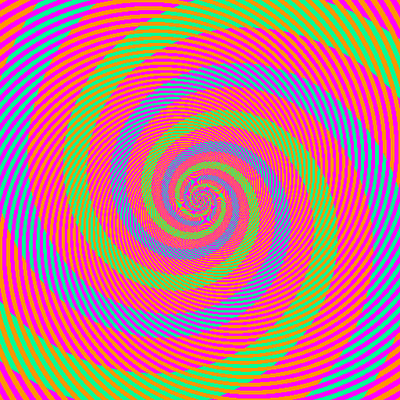 I've talked about this in class, and this is simply the coolest example of it I've ever seen. The punch line is that the green color and the blue color are actually the same. Don't believe it? Open it in Photoshop and read it, using "Info", or just use DigitalColor Meter on your Mac.
The site it came from is pretty cool, too,
Color Illusion 12, here
.
Labels: Color, color context, site